5 Places to Help You Beat the Winter Blues in Madison, WI
January 19, 2018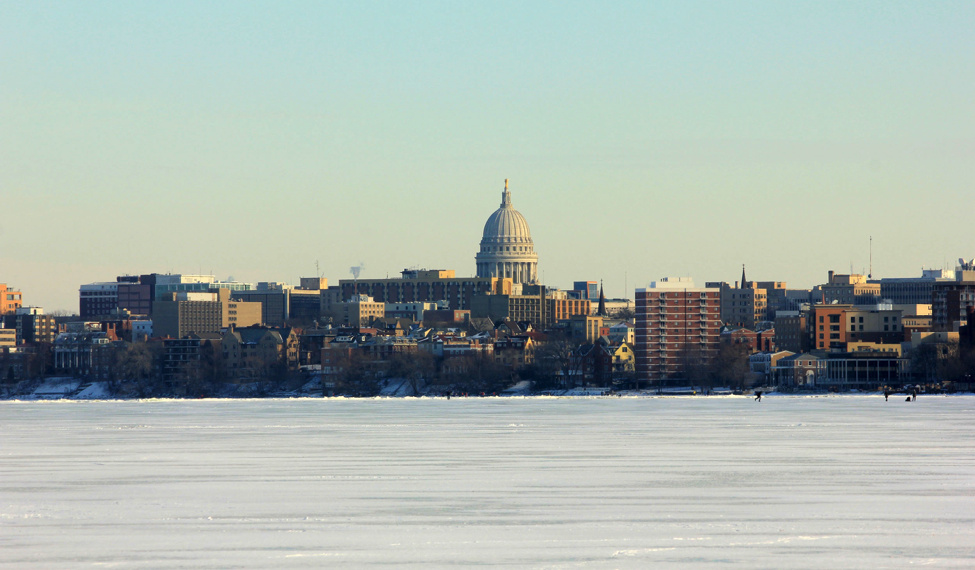 Madison is known for its cold and bitter winters, and many of us end up counting down the days until Spring come the month of January. Check out these fun, local ways to help you escape the outside cold and maybe make it seem like Spring is coming a little bit earlier this year.
Olbrich Gardens' Bolz Conservatory offers an escape from Madison's chilly winter air with their indoor tropical garden oasis. The conservatory offers a greenhouse-like setting where the natural sunlight peaks through its 50-foot-high glass dome, while also being heated to a balmy 65 to 95 degrees Fahrenheit year round. Walking into the garden feels like you just walked into a rainforest, with numerous tropical plants, free-flying birds, and flowing waterfalls galore. Save your money on the plane ticket to Costa Rica this winter, and just stop by Olbrich Gardens instead!
Mini Golf isn't just a fun summer activity at Vitense Golfland! Vitense offers an 18-hole indoor mini-golf course that is open year round and has a fantastic Madison theme! Stroll through iconic Madison locations like State Street and Bascom Hill as you move along from hole to hole. Each hole also features interactive structures, and the business offers other fun indoor games such as remote control boats and an arcade.
Want to feel like a kid again while also getting out of the cold? Sky-Zone is a giant indoor trampoline park, featuring obstacles such as a climbing wall, warrior course, basketball court, dodgeball court, jousting pit, and much more. They also offer a Skyfit trampoline fitness class if you're looking for some fitness inspiration during the winter months! Sky-Zone is a member of the MAC Club, so if you're a McKenzie Apartment Company Resident, you'll receive a great discount off their hourly admission.
Want an excuse to try that local restaurant you've always been meaning to but never have? Madison's Winter Restaurant Week runs from Sunday January 21-Friday January 26th and offers three-course meals starting at $25. The participating restaurants are some of Madison's finest local cuisines. Restaurants tend to offer their favorite menu items at a fraction of the typical cost, so we encourage you to go out and treat yourself!
Winter is a great time to head to the local movie theatre and catch the latest box-office blockbuster. Marcus Point Cinema is just minutes away from many of the McKenzie Apartment Company properties, while AMC just opened its brand new theater, AMC Dine-In Madison 6, at Hilldale. If you're looking to save a couple bucks, Marcus Point Cinema also offers $5 Tuesdays, where all movies are only $5 and include free popcorn for rewards members.